CA Diamond 1 Damping Plate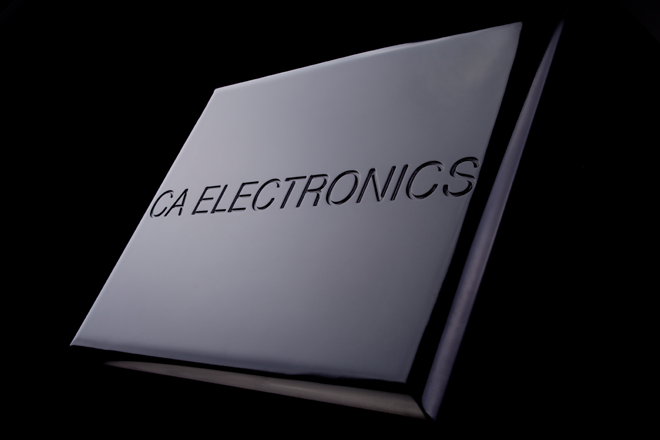 The CA Diamond 1 Damping Plate is our best damping plate. It provides extremely effective resonance reduction whilst virtually annihilating unwanted RFI that might otherwise penetrate your equipment and distort your music.
The Diamond 1 Plate is the result of many months of testing en trying, optimizing the combination of materials to provide the best possible damping and shielding in one single plate. Our specially improved ceramics in combination with the wood turned out to work extremely well.
The massive shielding plate encapsulated in ceramics will both shield equipment on top and below from RFI. When more Diamond 1 Damping Plates are used, the effect is even larger, as each consecutive component in your sound system is isolated from the radiation the others emanate.
As with the CA Cones, the specially adapted Ceramic developed and used by CA Electronics will very effectively absorb a wide range of vibrations and frequencies as do the different types of wood used in the damping plates. The damping quality of the plates will greatly enhance the sound quality of your favourite music.
The CA Electronics Diamond 1 damping plate is hand-crafted in our workshop, to make certain we deliver the quality you expect from us. This means we can adapt the size and colour of each plate to your personal needs and taste.
We Invite you to give the CA Damping Plate a try! You will not be disappointed!
Specifications:
Width: 500 mm
Depth: 400 mm
Height: 45 mm
Weight: +- 14,5 kilo