CA Isolator Ceramic Cones XS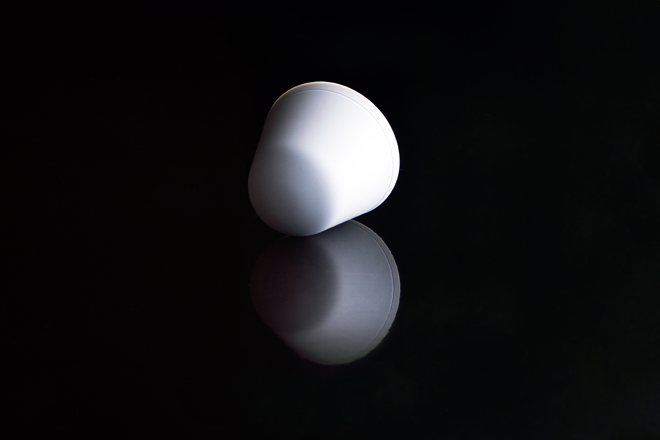 A good start in tuning your setup to get better results are our CA Ceramic Cones XS.
These feet are especially designed to absorb annoying vibrations which just make your music sound stiff and boring. But by easily placing the CA-Cones XS under your cd-player, amplifier or any other component your music will instantly sound playful. The bass gets tight, you hear an extraordinary focus and you hear a smooth and controlled treble.
The CA Cones XS are less tall and less wide than the regular Cones, so they can be placed more easy when height is an issue. CA Cones XS are hand crafted and hand polished. They are made of especially chosen and improved ceramic material. They are smooth on the outside but very irregular structured on the inside. Vibrations in the whole frequency range are transferred in heat. In short, they are ideal for the job.
CA Cones XS are sold per set of 3 pieces, are 26 mm high, and 31 mm wide at the bottom. We recommend placing the Cones with the point towards the shelf or rack, while the equipment stands on the larger base. The best placement is 2 Cones at the front of your equipment, and 1 at the back. Of course you are free to experiment with this, in some cases using 4 Cones is a better option for the stability, and in some cases placing the point upwards gives a better result.