CA Isolator Ceramic LP Puck Light Weight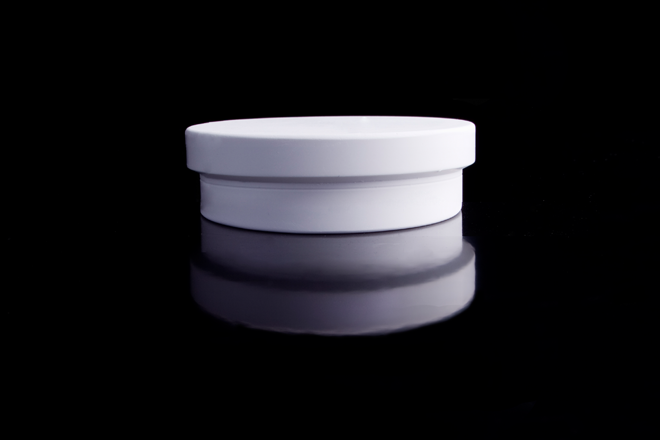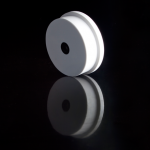 You want your music to sound a little more dynamic, more careless, to have a little more drive and to sound a little less stiff. In short you want your music to sound more playful. So do we!
CA-Electronics Ceramic LP Puck Light Weight is suited for turntables with a sub-chassis, where a heavy weight lp puck is not suited. If weight does not matter that much take a look at our heavy weight LP Puck.
Our CA Ceramic LP Puck will prevent resonance's from the turntable traveling to your cartridge. All CA Isolators are hand crafted and hand polished in The Netherlands. They are made of specially chosen and improved ceramic material which is smooth on the outside but very irregular structured on the inside. Vibrations in the whole frequency range are transferred in heat. In short, they are ideal for the job.
Specifications:
Weight: 225 gram
Height: 27 mm
cross-section bottom: 73 mm
cross-section top: 80 mm
Made out of special and improved Ceramics
A bushing at the bottom ensures a good fit and keeps the ceramic protected