CA Isolator Ceramic Cable Elevators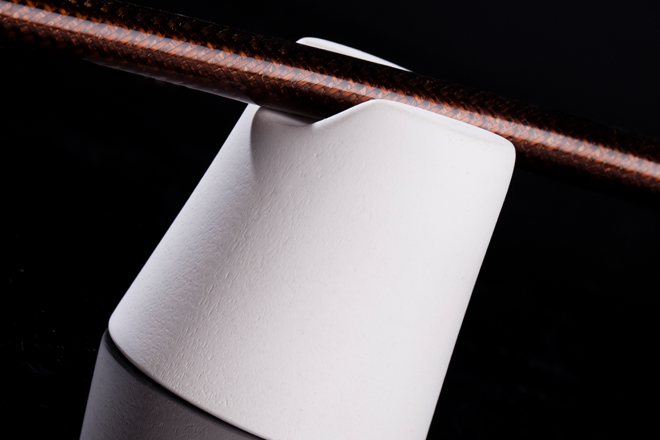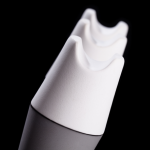 CA Ceramic Cable Elevators very effectively eliminate microphonics and static electricity from reaching your cables. Besides that, they look cool!
The CA-Electronics Ceramic Cable Elevators effectively damp small vibrations that influence the signal in any audio cables lying on the floor. Using Ceramic Cable Elevators prevents the occurence of microphony and eleminates micro distortion, thus leaving your sound more clear and more focused. As the Cable Elevator is made out of our specially improved Ceramics, it is very electrical resistive and will effectively prevent interference from static electricity induced by carpets.
These cable lifters are made out of especially chosen and improved ceramic material. They are smooth on the outside but very irregular structured on the inside. Vibrations in the whole frequency range are transferred in heat. In short, they are ideal for the job.
Specifications:
Sold pers set of two pieces
Height: 60 mm
Cross-section bottom: 60 mm
CA Ceramic cable elevators will accept thick cables with ease, while remaining completely stable.