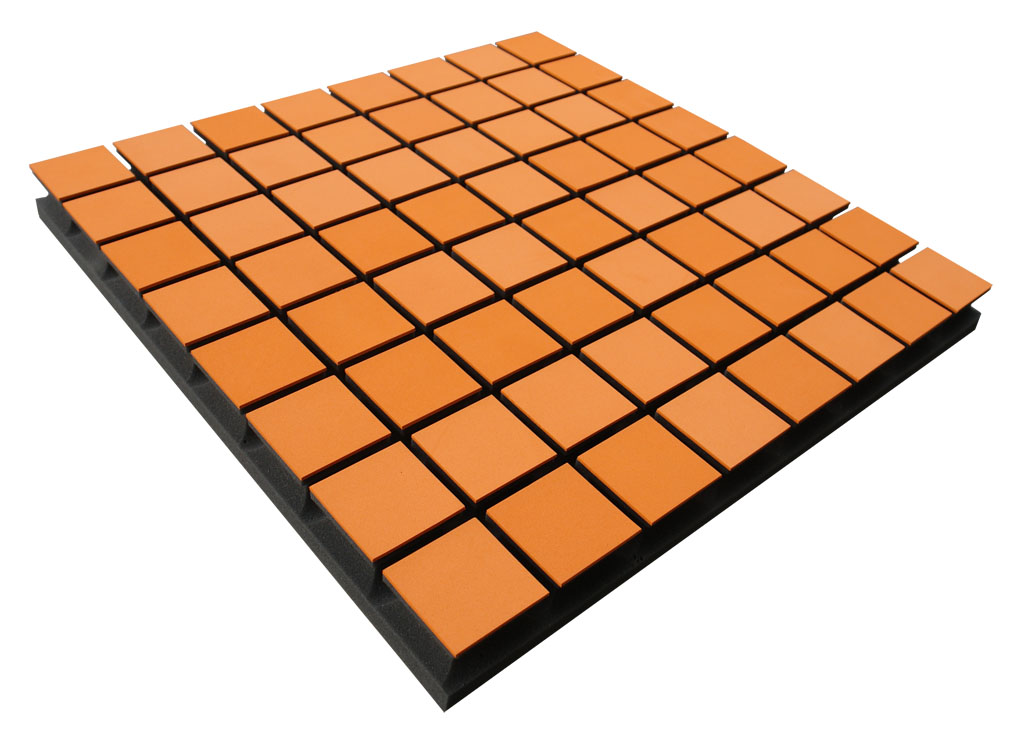 Colored foam oxidates over time, turning yellow, but Vicoustic has now found a perfect solution to ensure that colored panels maintain their smart appearance. Our new Flexi Pol A50 and Flexi Pol A75 panels have a special polyurethane coloured surface which is not only durable, but also offers a range of creative design options.
With its revolutionary design, Vicoustic's Flexi Pol Panel is truly effective when applied in any type of space. A scientific combination of material, absorption surface and cavity thickness means that the panel's absorption performance is extremely efficient in the treatment of 1st reflections.
Flexi Pol A50 and A75 offers you the best performance on medium and high frequencies.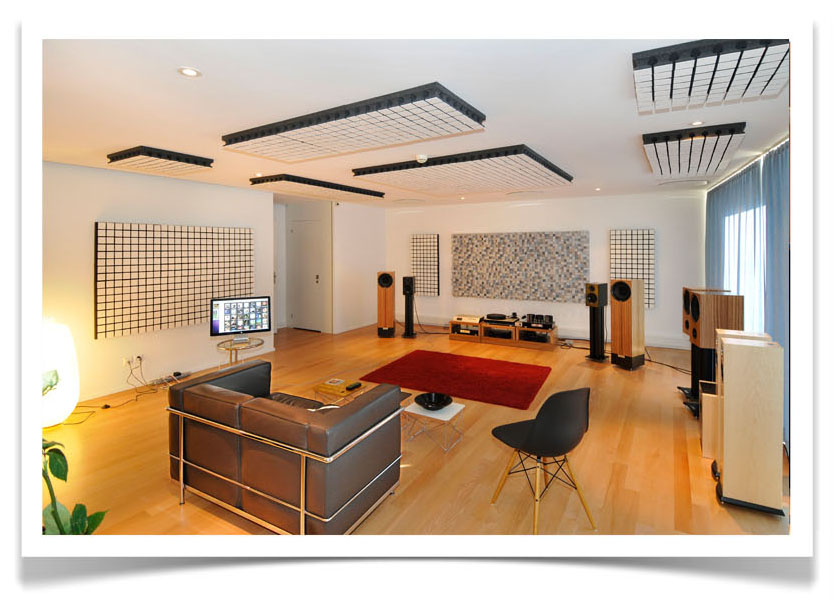 More information regarding Flexi Foam Technology
Commonly applied in particularly demanding rooms such as recording or broadcast studios, the panel provides one of the best acoustic solutions on the market, at an attractive price. It also has a unique characteristic – when placed in a sequence the panel junctions become undetectable, allowing you to hide cables in the cavities.
Features
Innovative design
High acoustic performance
Easy to install
Versatile
Unique Vicoustic technology
10 units per box (A50) or 6 units per box (A75)
7 colours to choose from: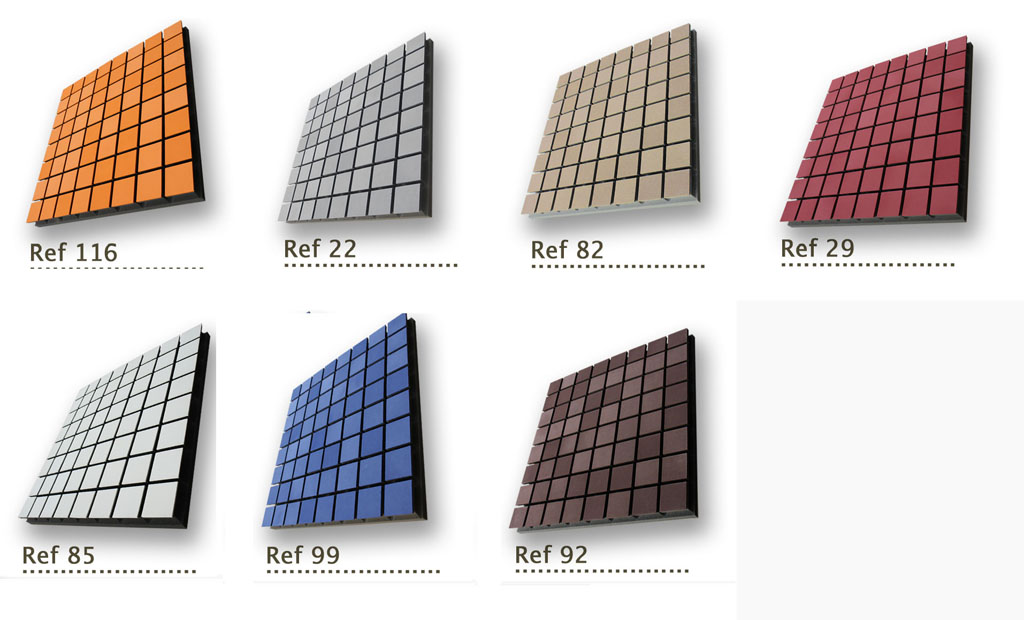 Product Technical Information
Material – Acoustic foam with Polyurethane Foam
A50 Product Dimensions – 60 x 60 x 5 cm
A75 Product Dimensions – 60 x 60 x 7.5 cm
Fire Rating – M1



Applications
Conference and Teleconference Rooms, Home Theatres, Recording and Broadcast Studios, Post Production Studios, Rehearsal Rooms, Public Spaces, Auditoriums, Performance Spaces, etc.
More Information
Technical File – Flexi Pol A50
Installation Procedure – Flexi Pol A50
Technical File – Flexi Pol A75
Installation Procedure – Flexi Pol A75