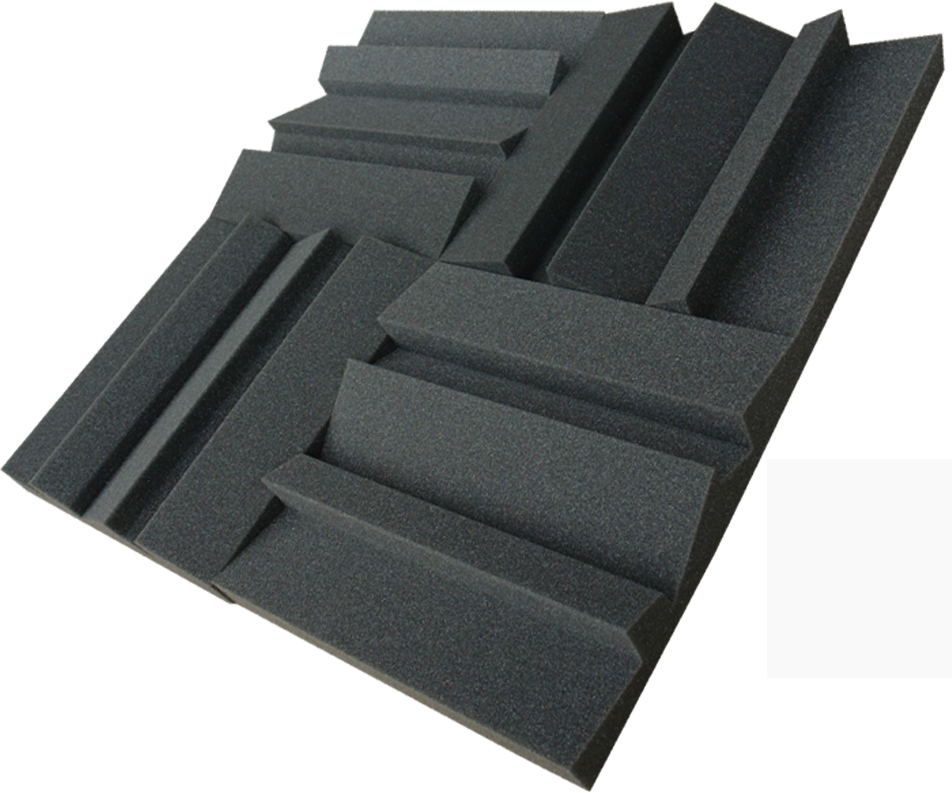 * The picture shows a 4 unit pattern
Vicoustic's MD55 panel is an easy-to-install, cost-effective solution for any kind of room requiring acoustic absorption treatment. The panel is extremely versatile, offering a precise combination of absorption and diffusion.
Suitable for use in both small and large spaces, MD55 panels can either be used in a pattern, or as single units.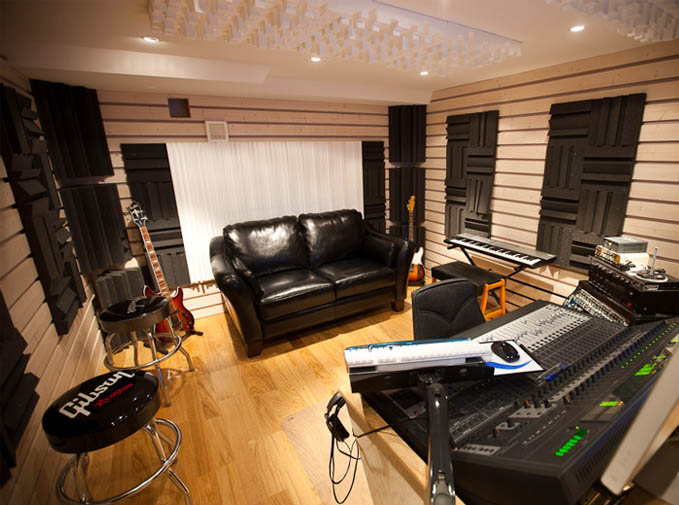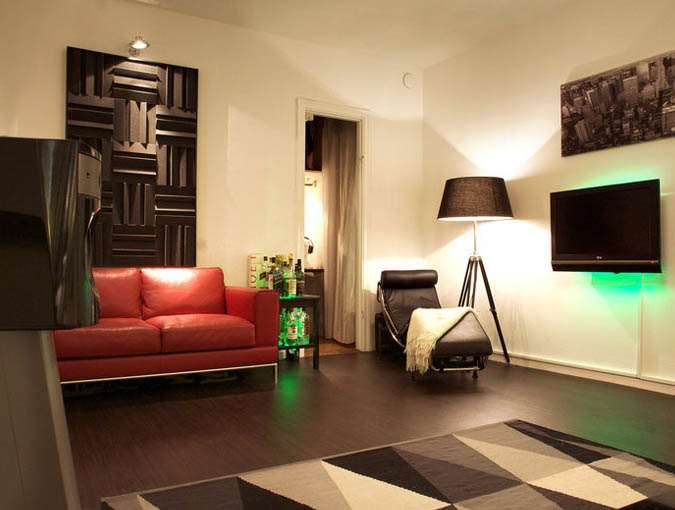 Features
Excellent absorption
Excellent diffusion
Easy to install
Can be used in patterns
64 units per box (or Super Kit MD55 Light with 32 units per box)
Product Technical Information
Material: Acoustic foam
Product Dimensions: 30 x 30 x 5,7 cm
Fire Rating: M1
Installation: Vicoustic's Flexi Glue


Applications
Recording and Broadcast Studios, Post Production Studios, Listening Rooms, Conference and Teleconference Rooms, Lecture Halls, Distance Learning Rooms, Public Spaces, Auditoriums, Performance Spaces, etc.
More Information