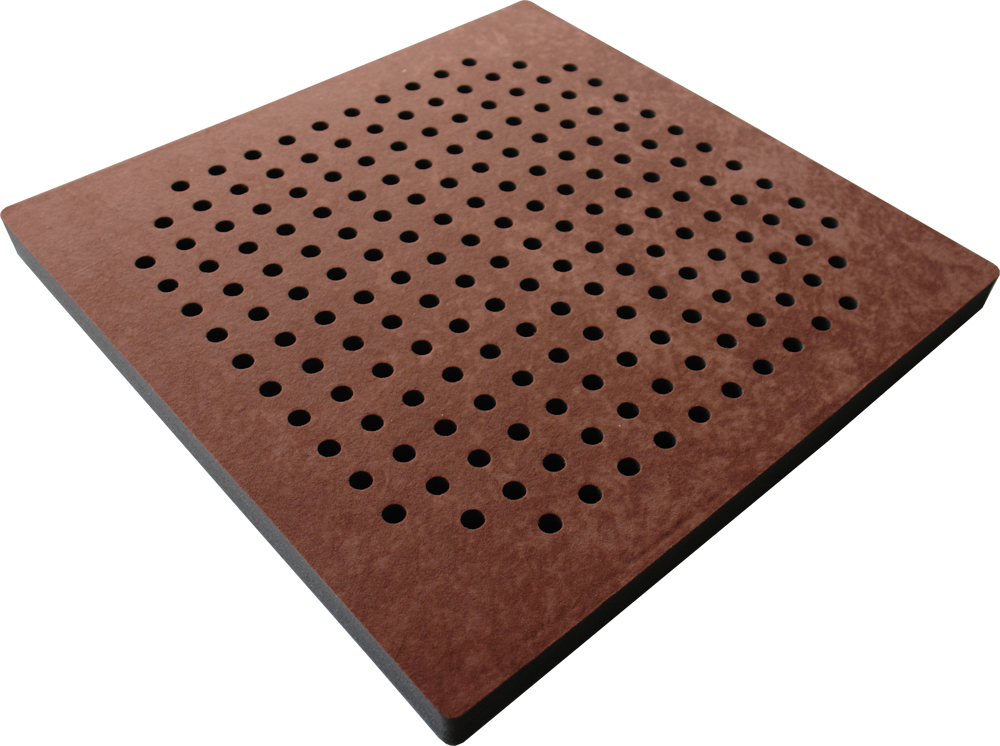 Visquare panels have a special surface design which is not only durable, but also offers a range of creative design options.
With its revolutionary design, Vicoustic's Visquare is truly effective when applied in any type of space.
A scientific combination of material, absorption surface and cavity thickness means that the panel's absorption performance is extremely efficient in any acoustic treatment.
Visquare offers you the best performance on medium frequencies and high frequencies.
Visquare is designed for spaces with a demanding acoustic environment. Great for 1st reflection control and strong energy control requirements such as TV studios, home cinemas and control rooms.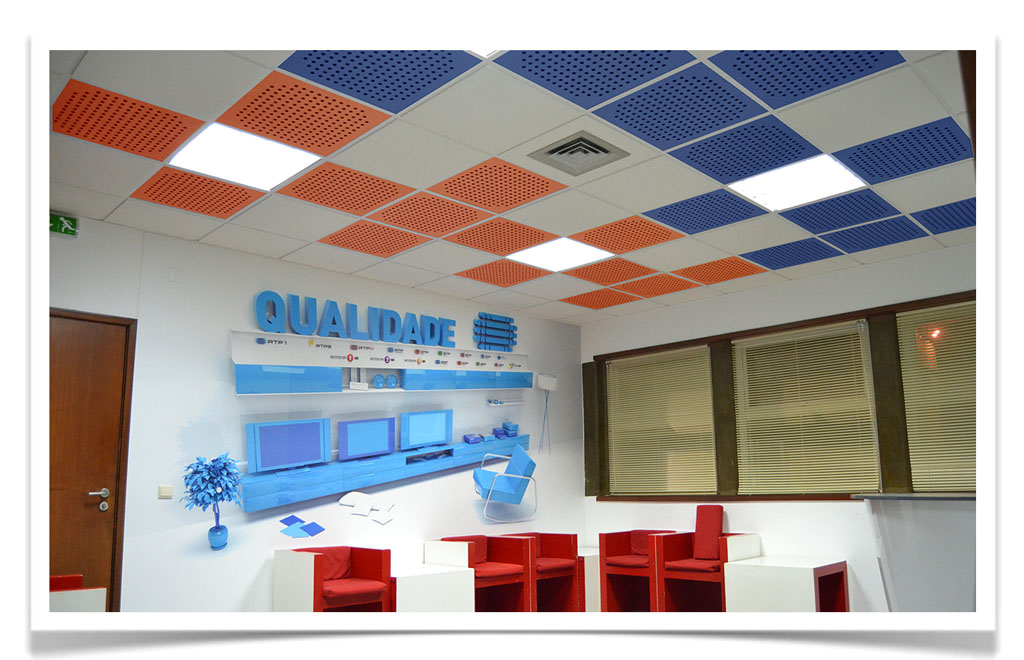 Features
High sound absorption capacity,
Flame resistant
Highly suitable, cost-effective solution for Hi Fi, Music and Broadcast industry
Comes with self-adhesive on the back of the panel
8 units per box
8 colours to choose from: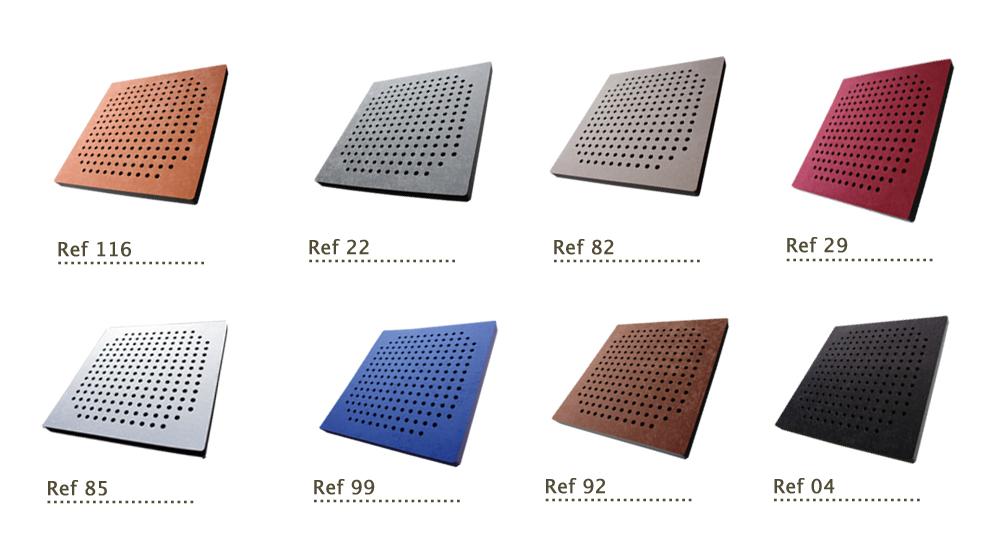 Product Technical Information
Material: Acoustic Foam + Fabric Cover
Fire Rating: M1
Self Adhesive
Dimensions: 60 x 60 x 4 cm


Applications
Listening Rooms, Home Theaters, Recording and Broadcast Studios, Post Production Studios, Performance Spaces, Rehearsal Rooms, Conference and Teleconference Rooms, Public Spaces, Auditoriums, etc.
More Information
Installation Procedure - Visquare
Technical File - Visquare Premium
Installation Procedure - Visquare