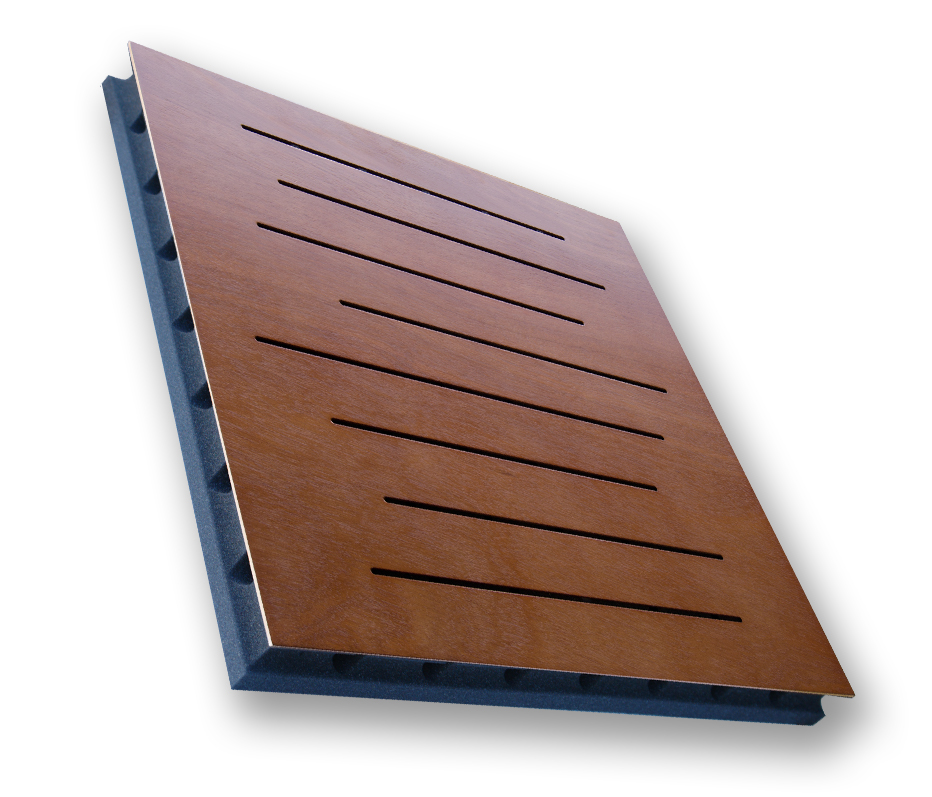 Vari Panel is Vicoustic's revolutionary system that combines the award-winning Flexi Panel A50 with a wood system that can be attached and removed in seconds – without glue or any other complicated fixing procedures. This gives you the option of adjusting your room acoustic to create a dry recording environment, a bright ambient space, or something in between. Based on the same ARCS research model as Wave Wood, Vari Panel's innovative design is currently the best, affordable solution in the variable acoustics market.
Some major performance venues have variable acoustics – a costly treatment system that allows the venue acoustics to be adjusted on demand to generate the best sound, whatever the type of performance. In reality, most people will probably use the same room to record a range of instruments or voices.
Although the room may have acoustic treatment, the treatment will largely focus on generally absorbing or diffusing specific frequencies, and it will be fixed. However, a room that has been treated to produce a dryish acoustic for vocal recording will not bring out the best in an acoustic guitar, which needs more ambience.
Changing a room acoustic on demand has been a highly complex and expensive procedure – until now.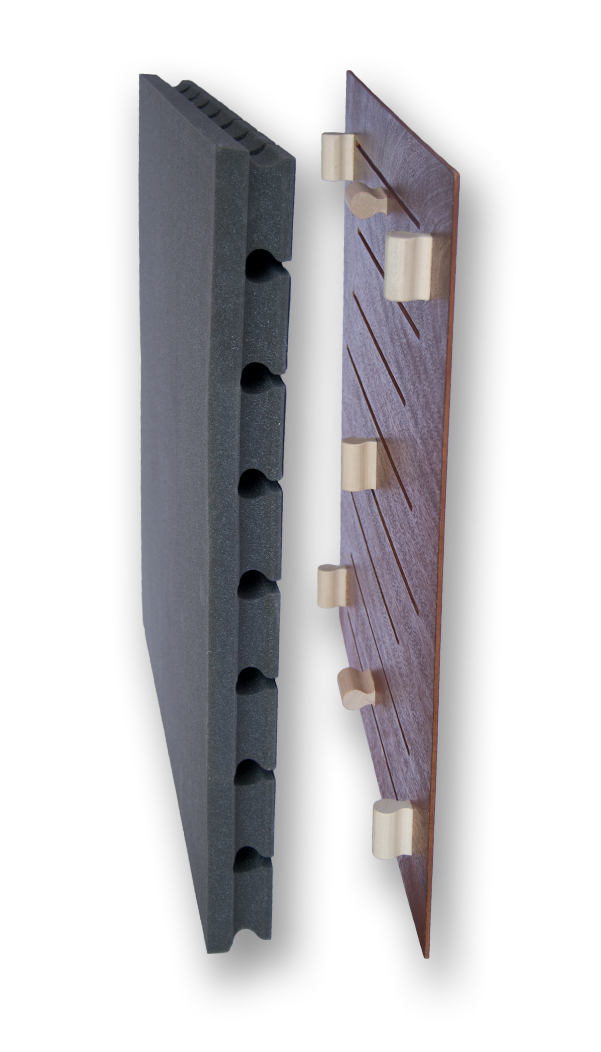 Features
Cost-effective variable acoustic solution
Wooden Panels simply clip on to the Flexi A50 Panels
Easy to install
6 units per box (in a kit with 6 Wood Panels & 6 Flexi A50)
Wood Panels can be purchased separately in a box of 2 units if you already own Flexi A50 panels
Available in 5 finishes:
Product Technical Information:
Material: Acoustic foam and wood
Fire Rating: Acoustic foam – M1
Color: Available in Black, White, Nordik, Light Brown and Cherry finishes
Installation: Vicoustic FlexiGlue

Video from SOS Frankfurt Music Show
More Information
Technical File - Vari Panel
Installation Procedure - Vari Panel
Product Assembly -Vari Panel