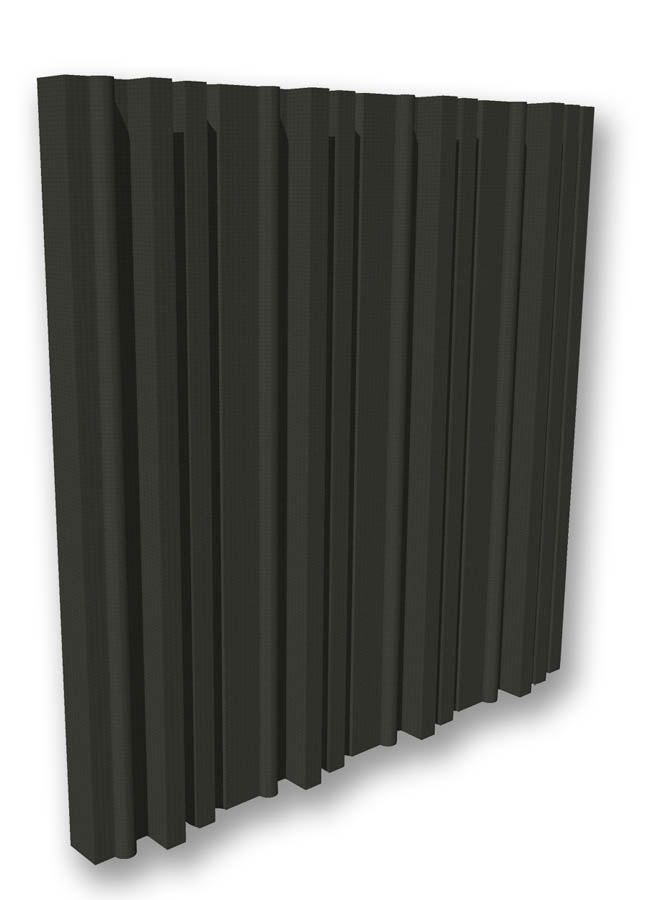 Vicoustic's Pulsar Panel offers an easy-to-install, cost-effective solution for any kind of room requiring acoustic absorption treatment. The panel has excellent absorption capabilities as well as providing an effective amount of diffusion. Suitable for use in both small and large spaces, Pulsar Panels can either be used in a pattern, or as single units.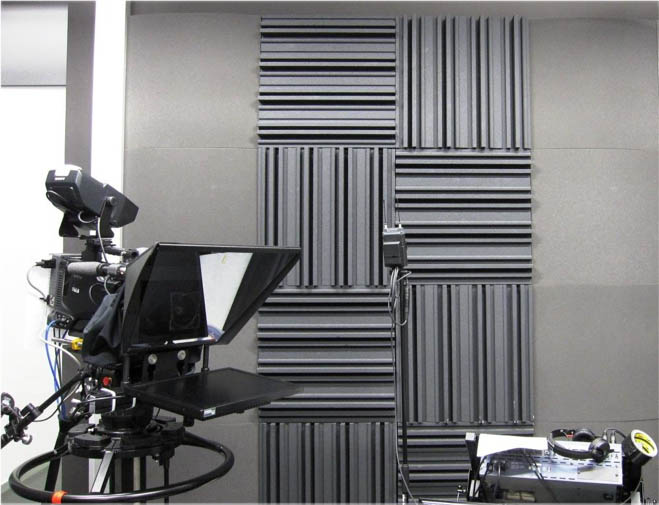 Features
Revolutionary design
Highly efficient absorption
Ease of installation
16 units per box (also available as a kit containing 8 units with 4 Mega Fuser Bass Traps)
Product Technical Information
Material: Acoustic Foam
Product Dimensions: 60 x 60 x 5.7 cm
Fire Rating: M1
Installation: Adhesive Flexi Glue


Applications
Listening Rooms, Home Theaters, Recording and Broadcast Studios, Post Production Studios, Performance Spaces, Rehearsal Rooms, Conference and Teleconference Rooms, Public Spaces, Auditoriums, etc.
More Information