Vicoustic Multifuser Wood 36, Flexi POL, Vixagon & Vari Bass
We just installed some Vicoustic panels in our showroom. Let us give you a tour!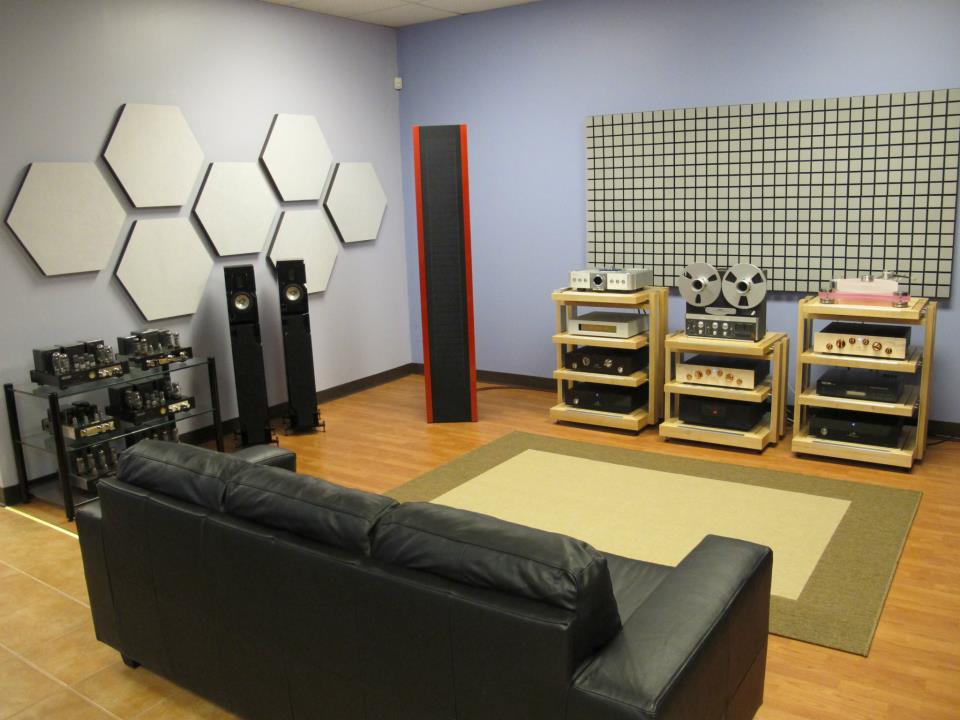 The grey squares on the wall on the right are Flexi Pol A50s. The white hexagonal ones are the Vixagon Premiums.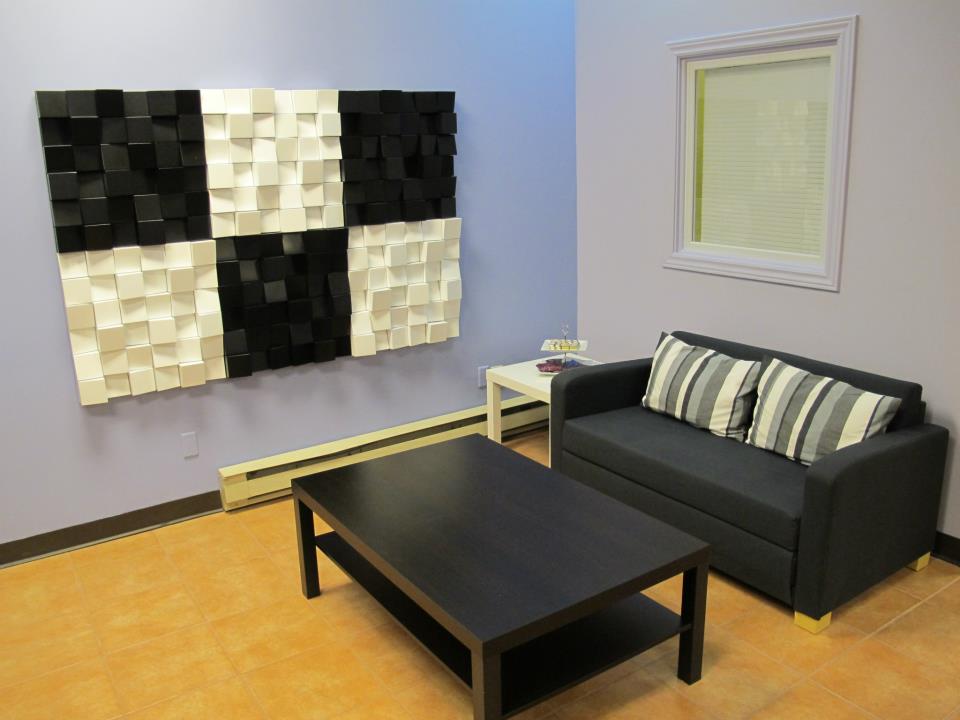 We are really loving the look of the Multifusor Wood 36, so much we used it on two walls (see the other one in its natural wood colour below). Though we haven't had the chance to install these yet, we highly recommend the Multifuser DC2 diffusion panels as a less costly option. It's been the most asked about (and best-selling) product at the moment.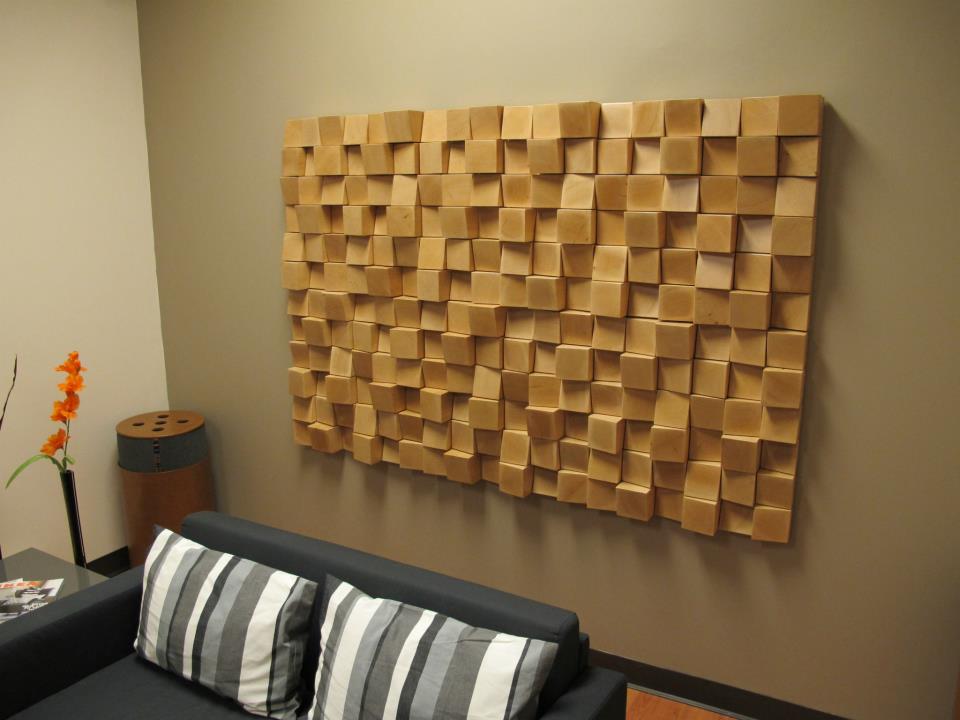 Sitting in the left corner there is the Vari Bass. It's a tunable bass trap, good for those hard to rid of low frequency issues in small rooms.