Silver and Ruby 3 Cartridges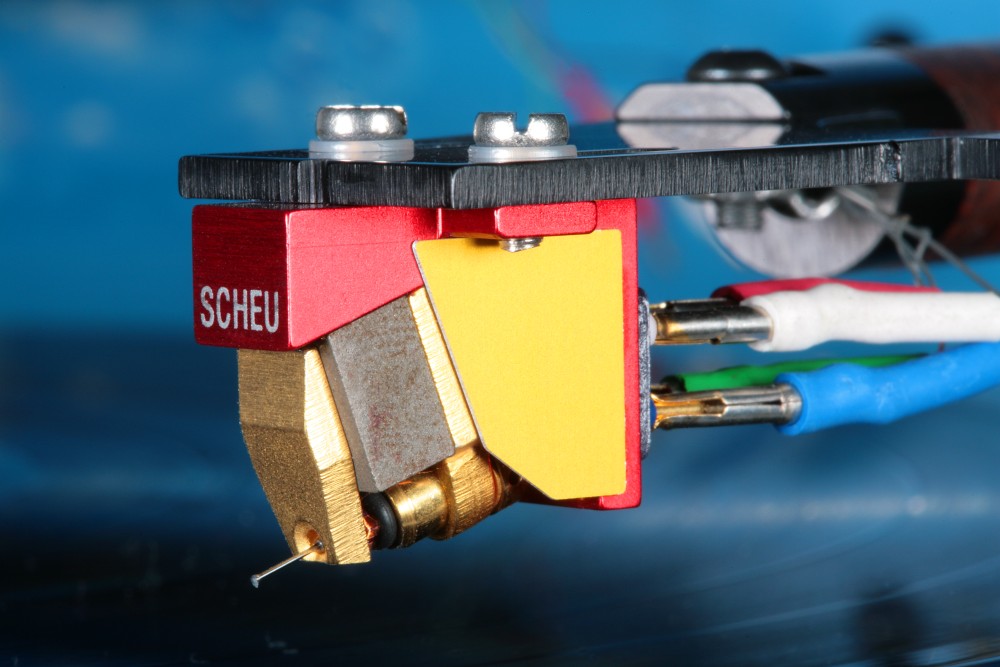 Outstanding Features
Since 1995 we have been marketing our own styluses with ever-increasing success.
Our phono cartridges are made by Benz Micro in Switzerland. Over the years we have time and again been able to implement our own ideas and concepts; we currently offer two versions of each of our cartridge systems. Each cartridge is hand-made, individually measured and audio tested. The original test result is supplied along with the system. The standard version is based on our so-far highly successful model and current versions have coils made of silver.
We are convinced of the advantages of supplying only low-output variants with an output of about 0.35 mV (at a speed of 3.54 cm/s). Our second system is based on the Benz Ruby, although the generator is that of the Benz LP.
Reviews